7 virtual hangouts, tutorials and online escape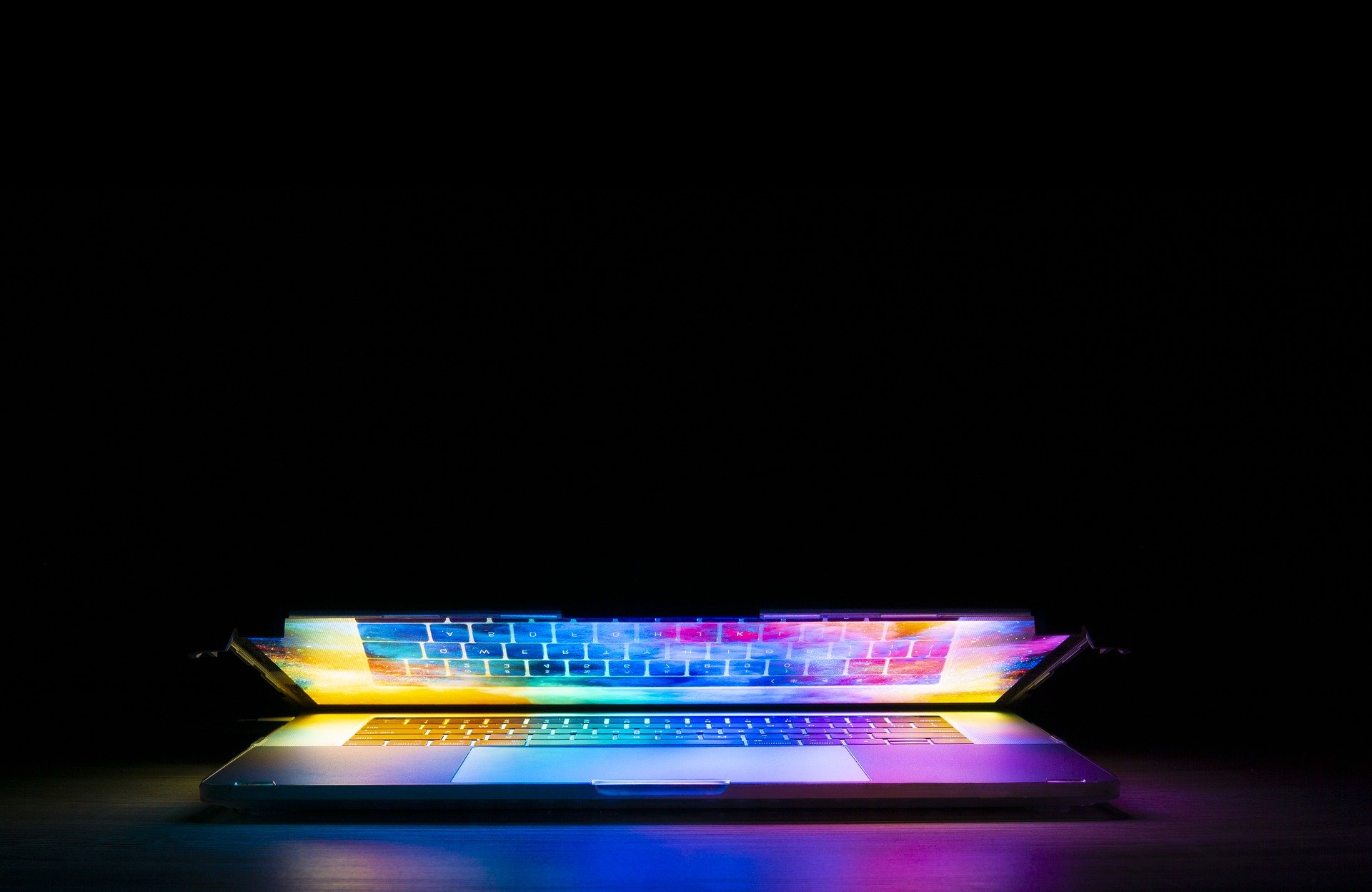 Let's face it – we need some kind of invigorating experiences during this time. And while we maintain our social distancing, we also need to keep our brains moving and make the most of the situation we find ourselves in right now.
That's why we've put together some virtual ideas to keep you alert and regain a sense of normalcy, as well as to give you ideas on how you can help those in need.
AIRBNB ANNOUNCES ONLINE EXPERIENCES
Get to know hosts who share their expertise and a window to their world, meet people from all over the world while learning something new together, and do it from the comfort of your own home. Learn magic tricks, cook, learn technique, meditate with Buddhist monks! You name it! It's probably over there!
Visit airbnb.com/s/experiences/online for more information.
WHAT MAKES YOU SMILE ART LIVE WITH PHIL SIMPSON
Hosted by Detroit PAL and Quicken Loans Community Fund and artist Phil Simpson, court designs for the Rocket Mortgage by Quicken Loans Sports Zone will transform! Log on to our Facebook Live to watch Phil as he begins the design process and talks about his own experience with PAL and the great city of Detroit!
The event link can be found here.
WEBINAR PAY CONTROL PROTECTION PROGRAM: WHAT YOU NEED TO KNOW TO GET YOUR BUSINESS FUNDING FROM THIS SBA PROGRAM
Although the program passed, Dykema was kind enough to upload their webinar slides and the audio recording for your viewing and listening pleasure. Click here for more information.
UNITY FROM A DISTANCE II: VIRTUAL ART SHOW AND FUNDRAISING EVENT
Unity From a Distance is a virtual art exhibition and fundraising event designed, created and organized by Brandon F. Ottenbacher as a way to raise funds and create free promotions for independent and independent artists who know financial setbacks due to the coronavirus epidemic.
Not only will Unity provide crucial financial assistance, but it will also allow people to enjoy visual art, music and creative networking opportunities, safely and from the comfort of their own homes.
All donations (tickets) will go towards the loss of our artist's salary, the creation of new art projects, the further development of online virtual events and collaborations, and it will also help us prepare for the unexpected.
Access will be granted with a link and password sent by email for any donation of $ 5 or more.
If you donated more than $ 10 to Unity I, you will receive a free link and password for Unity II.
The link to the event can be found here.
LIVE NATION "LIVE AT HOME"
Live Nation shares that "Just because we keep our distance doesn't mean the music has to stop. Join us daily for live broadcasts from around the world – follow artists live from their homes as they share music, stories and more.
You can access concerts, interviews and more on their website at livenation.com/livefromhome.
WEEKS OF RESTAURANT ON THE EDGE
Dinner Drink Detroit and office, in partnership with the City of Detroit and other players in the hospitality industry, presents Curbside Restaurant Weeks, a movement to support restaurants in Detroit, the Detroit Metro and beyond, starting Wednesday, April 1 until food service can resume. Unlike a traditional catering week, curbside catering weeks will go on and on until the crisis is completely behind us. As restaurants adapt, this event is intended to provide a hub of information on who is responsible for delivery and delivery with links for you to order.
To learn more, visit event link here.
DETROITHELPHUB.COM SUPPORT AND RESOURCES
DetroitHelpHub.com was launched as an online resource to virtually buy, order, donate, support and participate in businesses, restaurants and events in Greater # Detroit during this time. It is a user-friendly tool and the resource is free and open to any business, restaurant, creation or virtual activity in Greater Detroit. All you have to do is SUBSCRIBE!
To find more information, Click here.