Midcoast Conservancy offers a "Strange Mushrooms Bolt" webinar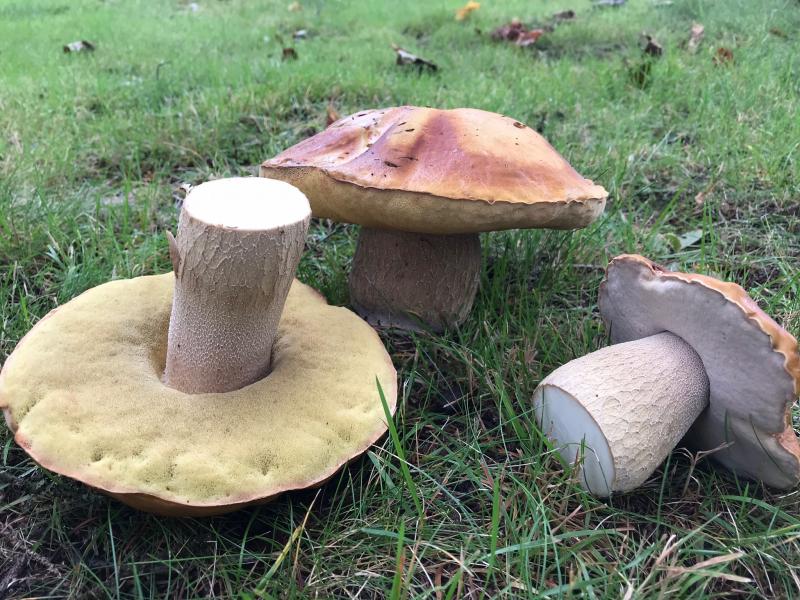 Mushroom expert Greg Marley will present an online workshop titled "Breathtaking Bolete Mushrooms: So Many and Hard to Learn" on Thursday, July 22 from 6:30 pm to 8 pm.
Boletus are medium to large sized mushrooms with a layer of sponge shaped tubes under the cap. They are very common forest fungi and frequently grow in yards and parks near trees. The group includes highly desirable edibles and a few poisonous species that cause problems most years in Maine and New England. Maine mushroom author and teacher Marley will introduce Maine boletus mushrooms, focusing on the commonly seen ones as well as some great edibles and ones that can make you sick. This is a great lecture for the mushroom novice who wants to start dealing with this confusing and rewarding group of beautiful mushrooms.
The cost of the course is $ 10 for Midcoast Conservancy members and $ 15 for non-members. Registered participants will receive a package of downloadable materials supporting mushroom identification. To register, go to https://www.midcoastconservancy.org/events/bewildering-bolete-mushrooms-webinar/
Greg Marley has been collecting, studying, eating, growing and teaching mushrooms for over 45 years.