Flagstaff Unified School District discusses COVID protocols in webinar | Education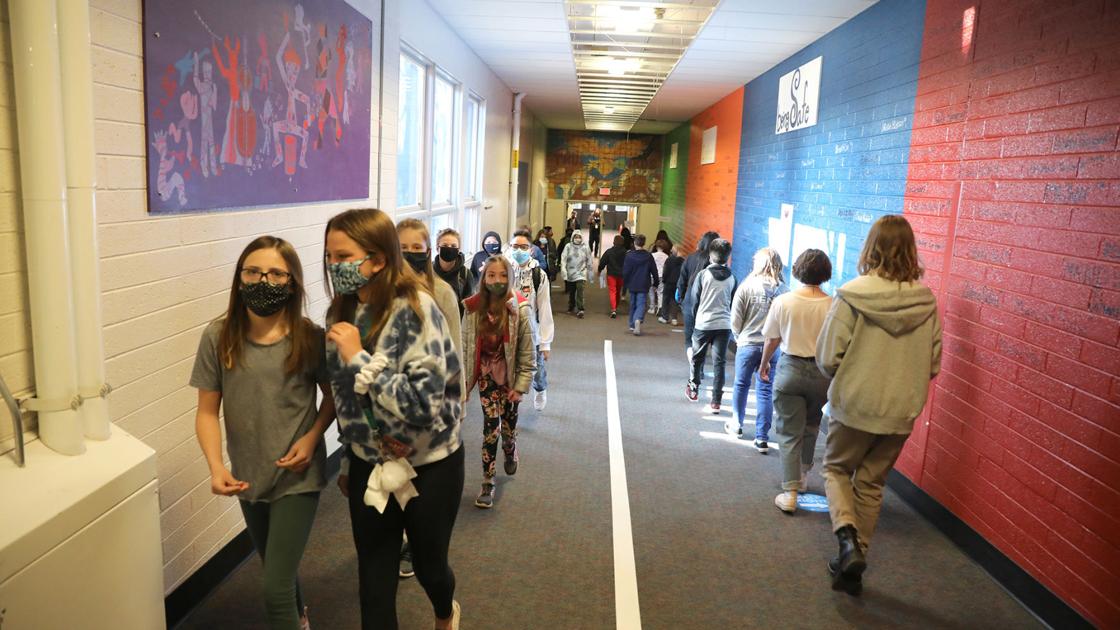 ABIGAIL KESSLER Journalist Sun

School starts next week for most Flagstaff students and the district is busy responding to updated CDC guidelines regarding COVID-19.
For most districts, the renewed effort to return to good health is more about communicating plans already in place than changing policies.
After sending out information to families and staff about its COVID-19 response plans, FUSD hosted a webinar on Monday to discuss a few specific topics and answer questions. It opened with a short video presentation on educational models, mitigation strategies and ESSER III funding – the same models last discussed at the July 13 board meeting that the presenters of the webinar highlighted as "cohesive and layered".
In-person learning is the district's priority, according to FUSD Superintendent Michael Penca, who said all boards started by discussing the importance of having physical students in schools and this was reflected in what he had seen during the distance learning year of the FUSD. He listed learning, physical health, and socio-emotional growth as being negatively impacted by distance learning.
During the question-and-answer portion of the event, Penca further explained the reasoning of the FUSD for not imposing the masks.
"It is, in our state, an individual choice," Penca said of Arizona's masking law. "… We educate our staff, students and families of the CDC's recommendations and also encourage this use and make sure that we understand that individual choice will be supported and respected anyway." "