Kilgore College Appoints New Vice President of Education and Director of Studies | Local News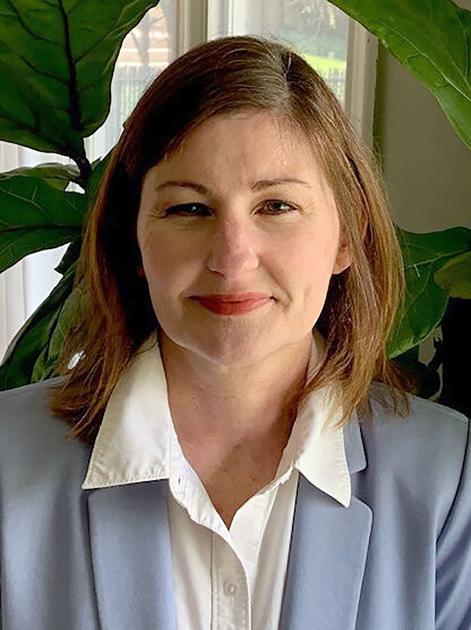 A new vice president of education and director of studies began this month at Kilgore College.
Tracy Skopek began her new role on August 1 after being approved by the Kilgore College Board of Trustees.
"Dr. Skopek has my full support and I know she will do a phenomenal job leading the educational mission at KC," Kilgore College President Dr. Brenda Kays said in a statement.
She succeeds Mike Turpin who retired at the end of July after working at college since 1984.
Skopek is originally from Mesquite and graduated from Texas Tech University with a Ph.D. in political science and a master's degree in public administration. She also received a bachelor's degree in public administration from the University of Texas at Austin.
Skopek then served as an assistant professor at Stephen F. Austin State University from 2000 to 2003.
"I am delighted to join the amazing faculty, staff and students of KC and look forward to contributing to the exceptional work already underway," Skopek said in a statement. "My husband and I are delighted to be back in East Texas."
Skopek recently served as Dean of Liberal Arts and Public Service at Tulsa Community College since 2015. She has also taught political science courses at the community college. From 2003 to 2015, Skopek was Director and Associate Professor of Public Administration at the University of Wyoming.